DINE, SHOP AND LEARN IN THE MARKET HOUSE
Sunday–THURSDAY 8 a.m.–6 p.m.
FRIDAY–SATURDAY 8 a.m.–8 p.m.
The Market House features 20 locally owned shops and restaurants offering cuisines that span the globe — from Neapolitan wood-fired pizzas and gyro sandwiches to Jamaican jerk chicken and Korean bibimbap.
It also houses the Grow Local Kitchen, a commercial kitchen designed to incubate and support start-up food entrepreneurs and provide programming space for culinary classes and workshops.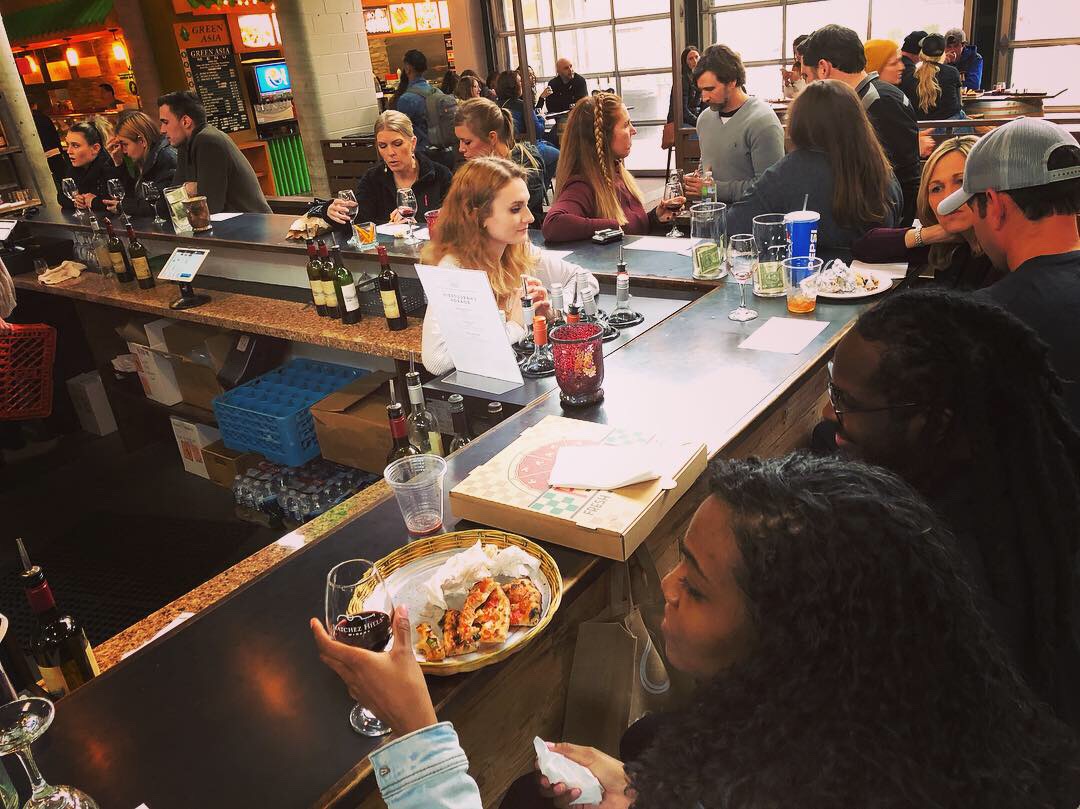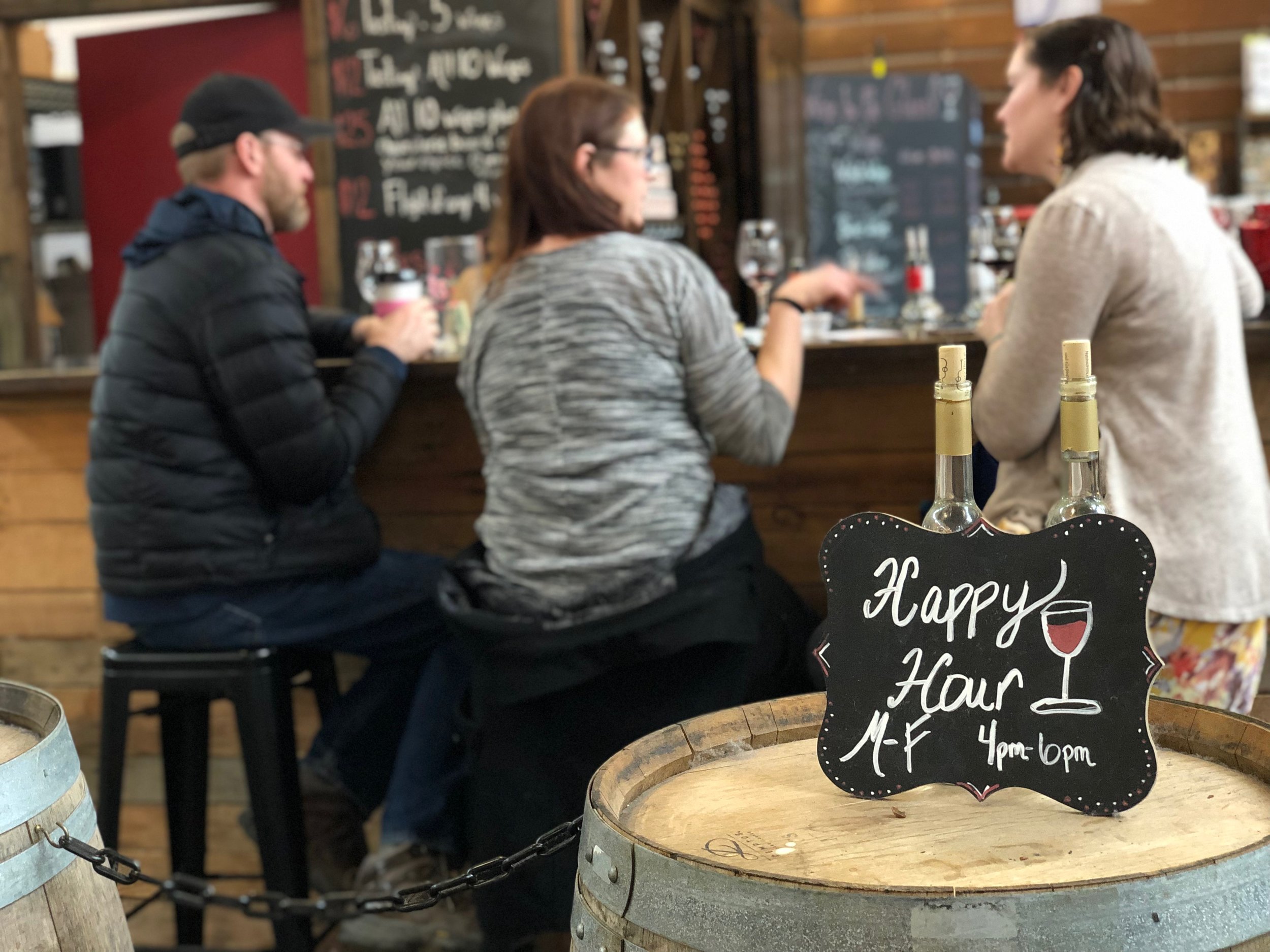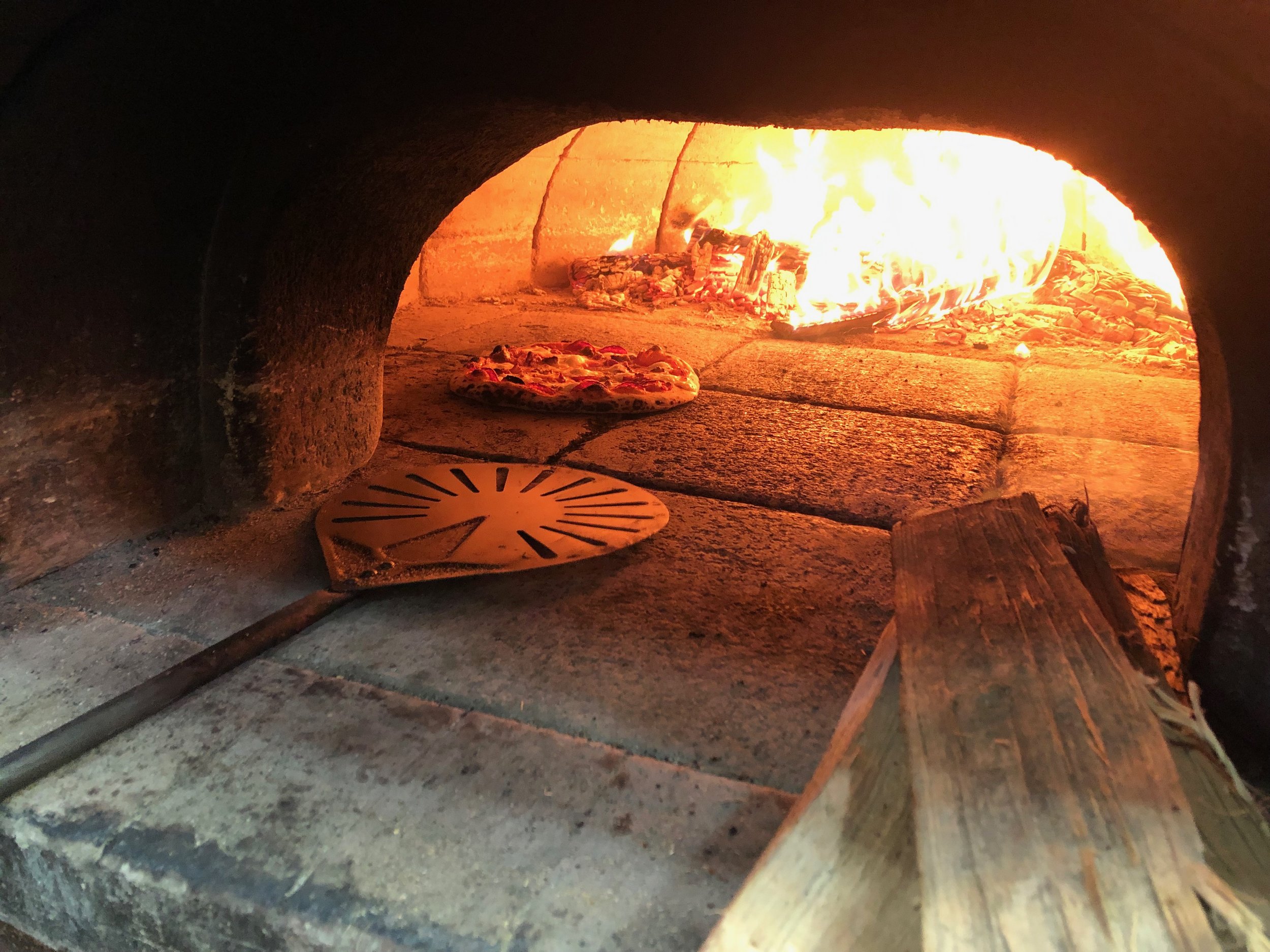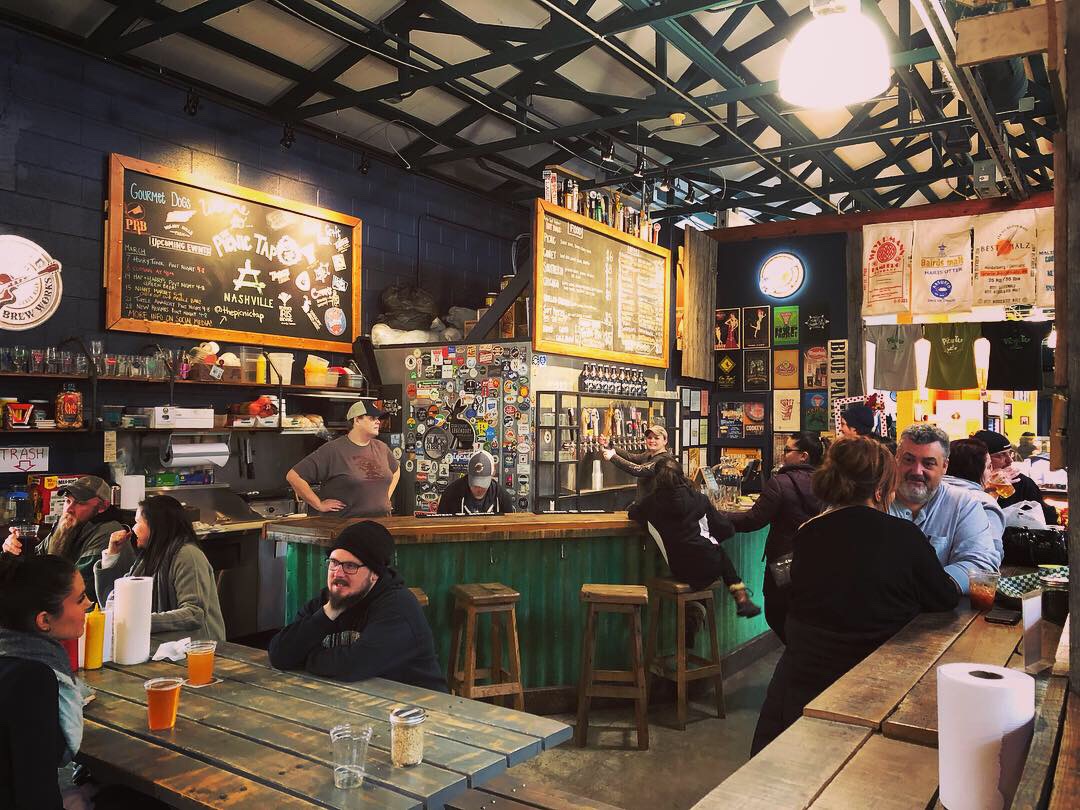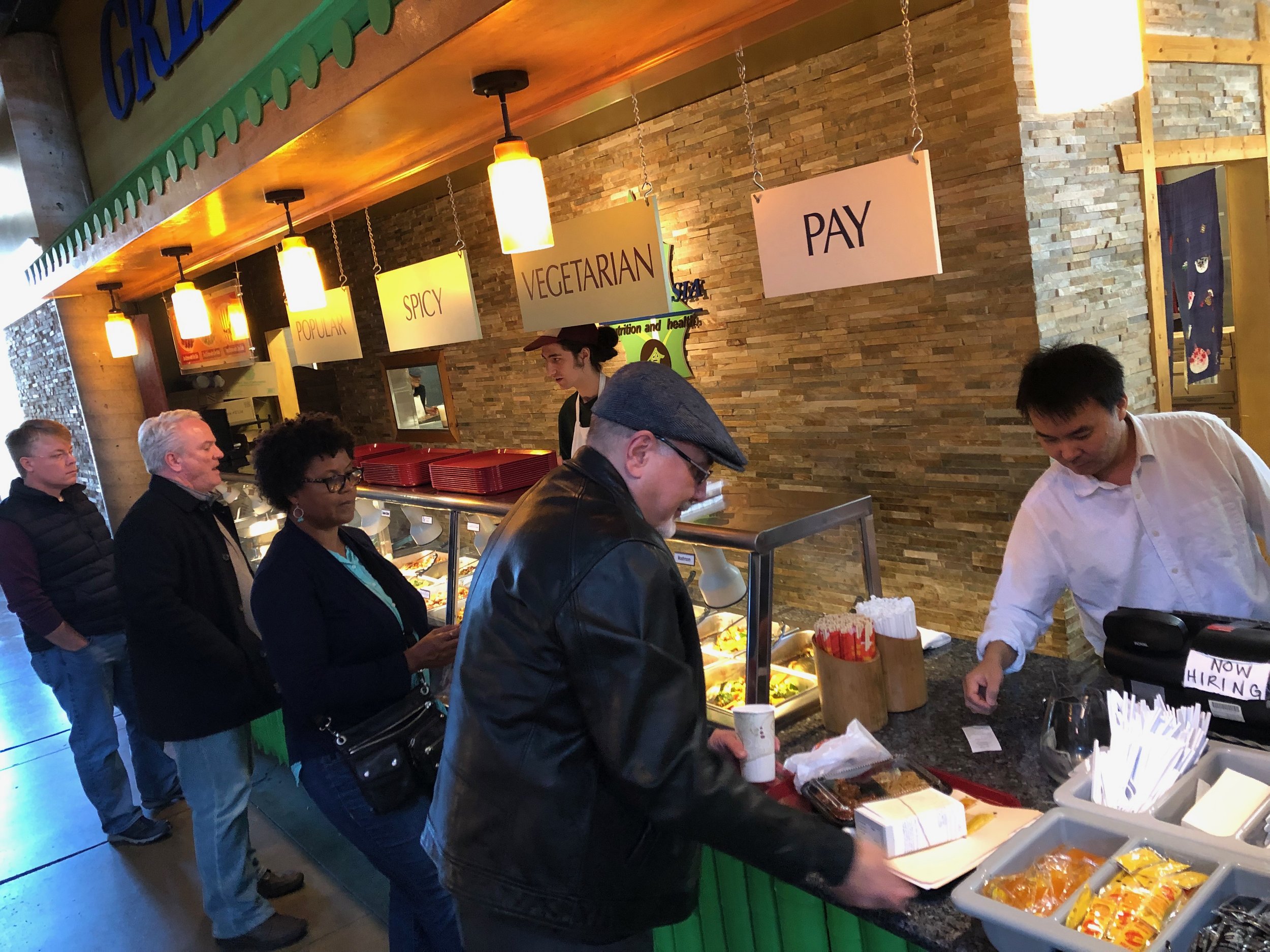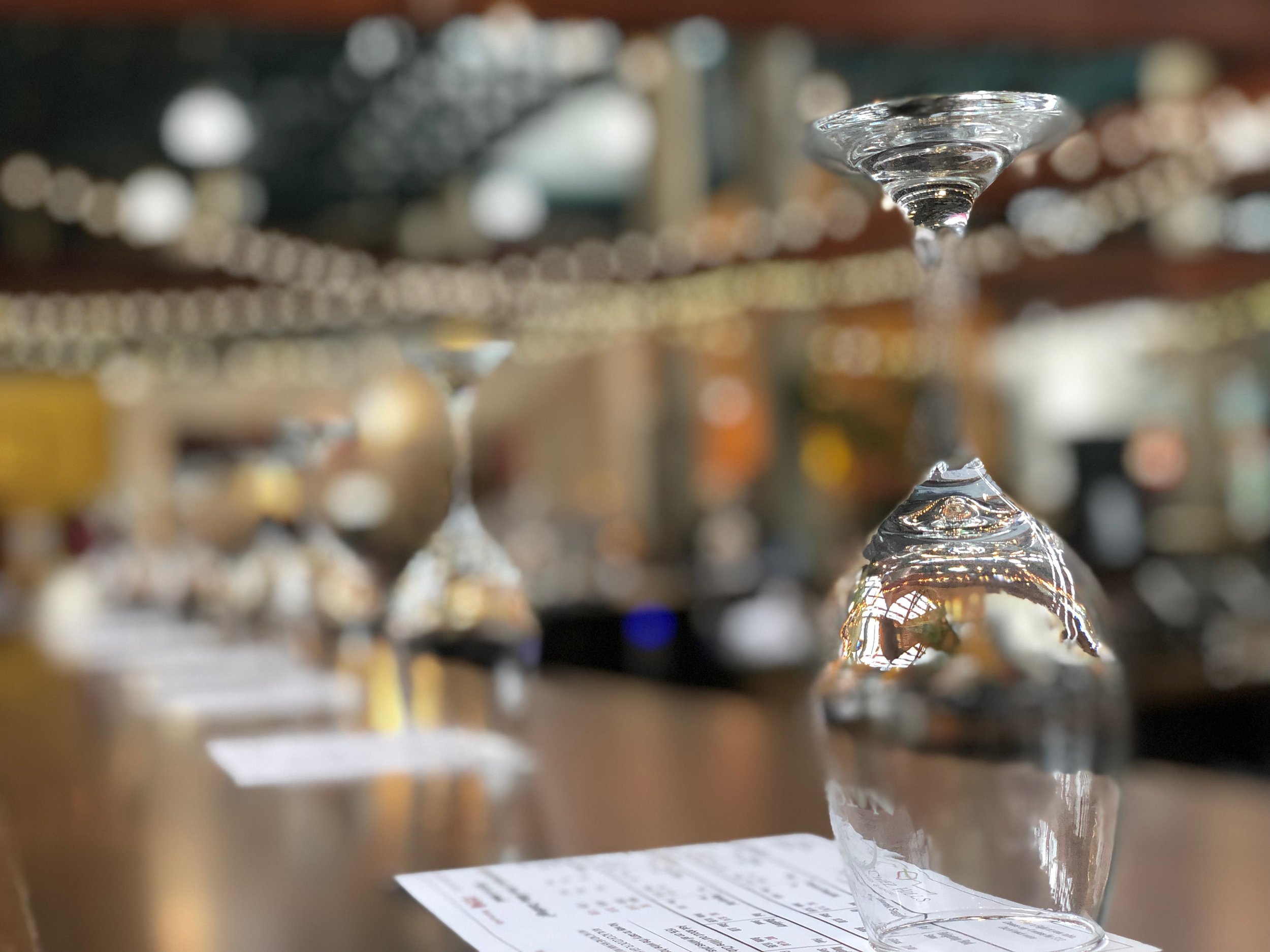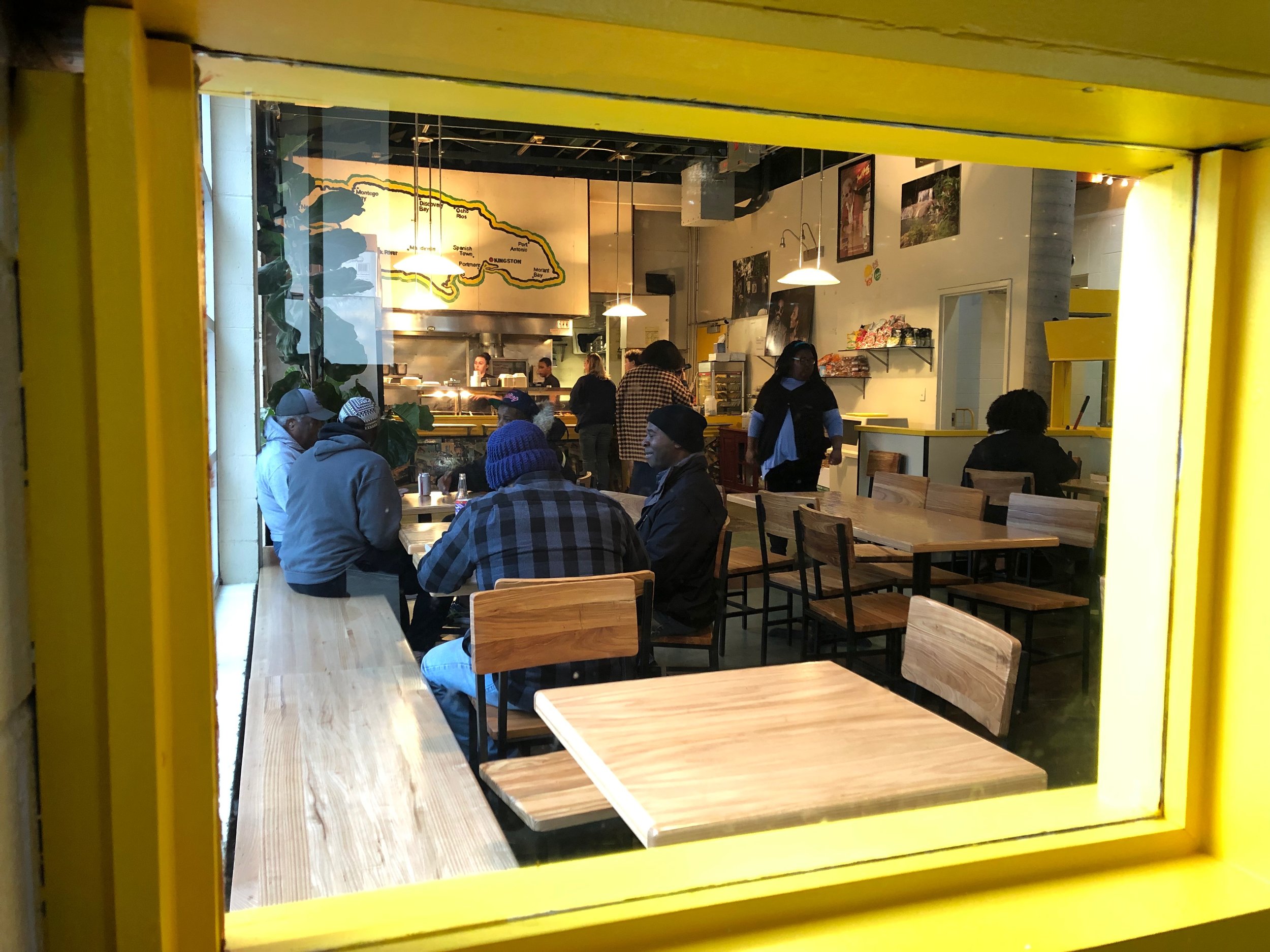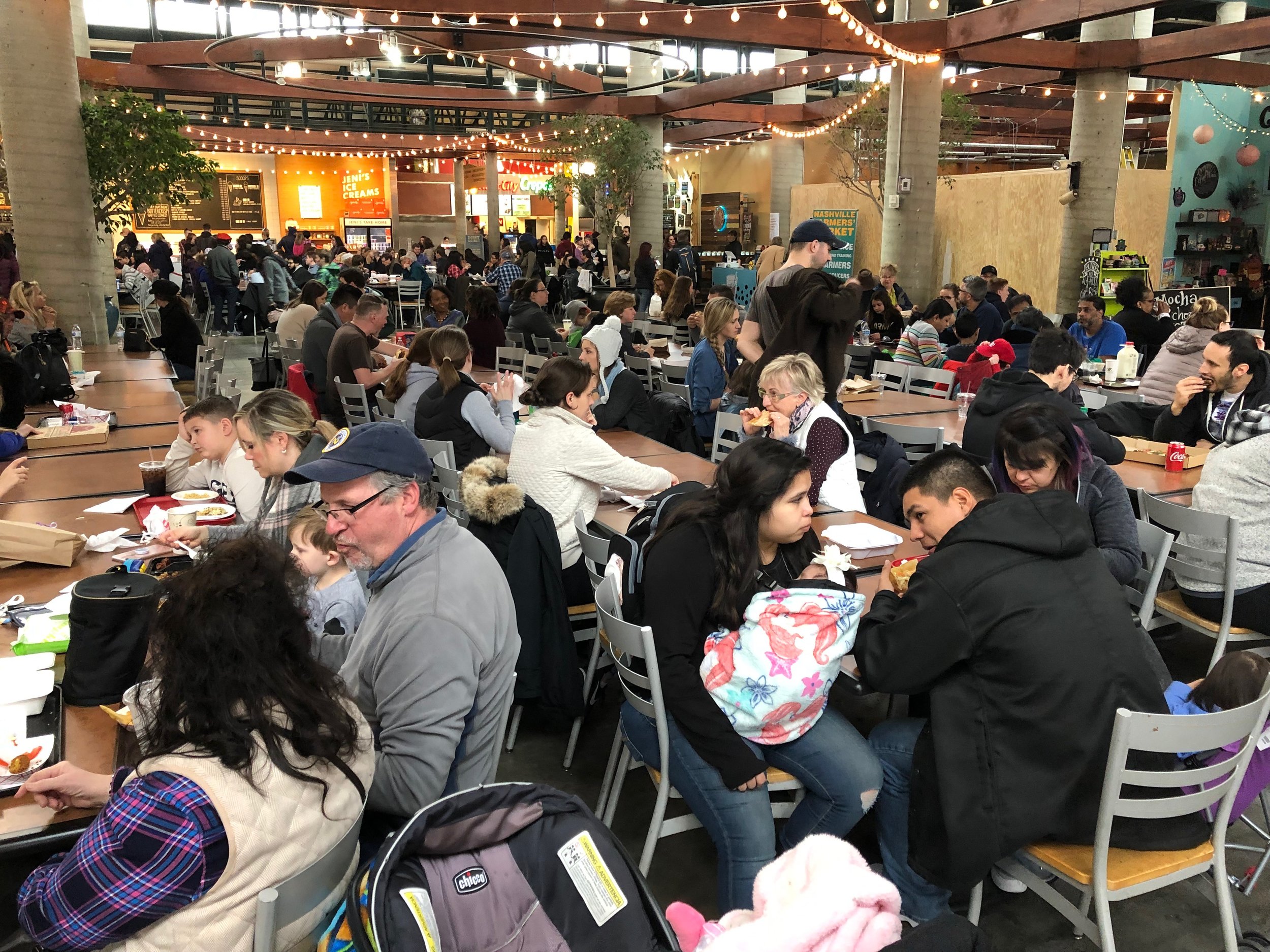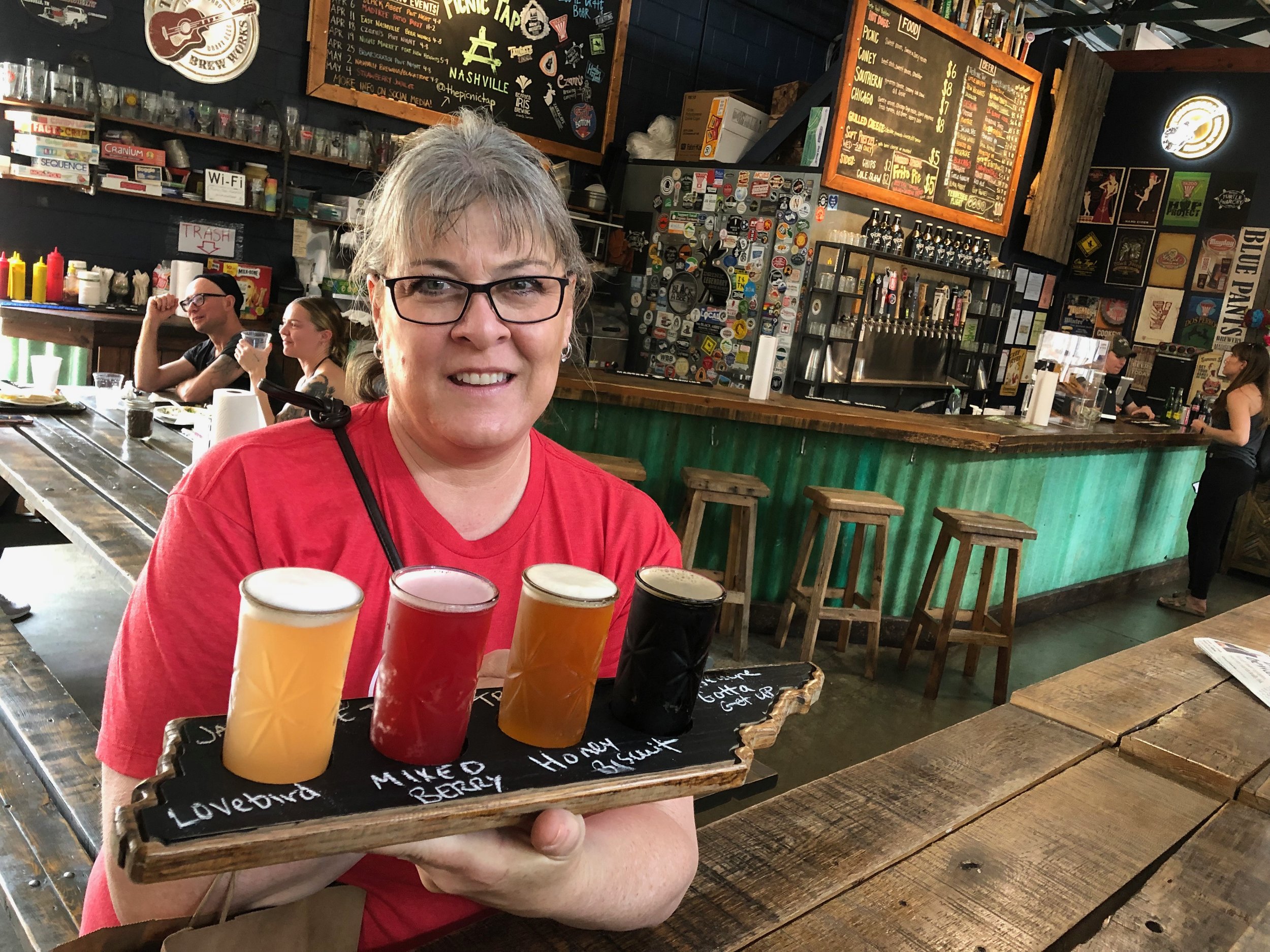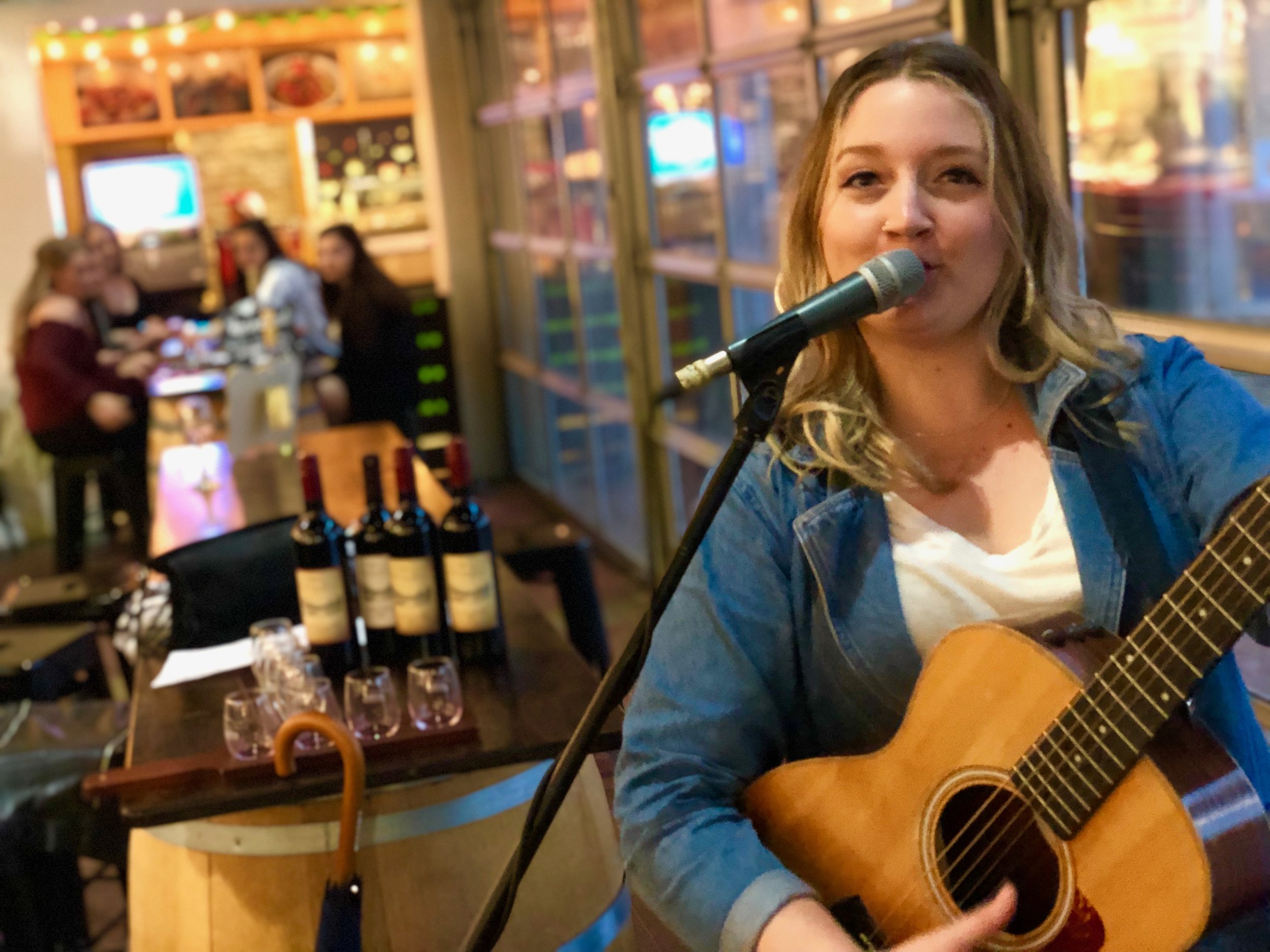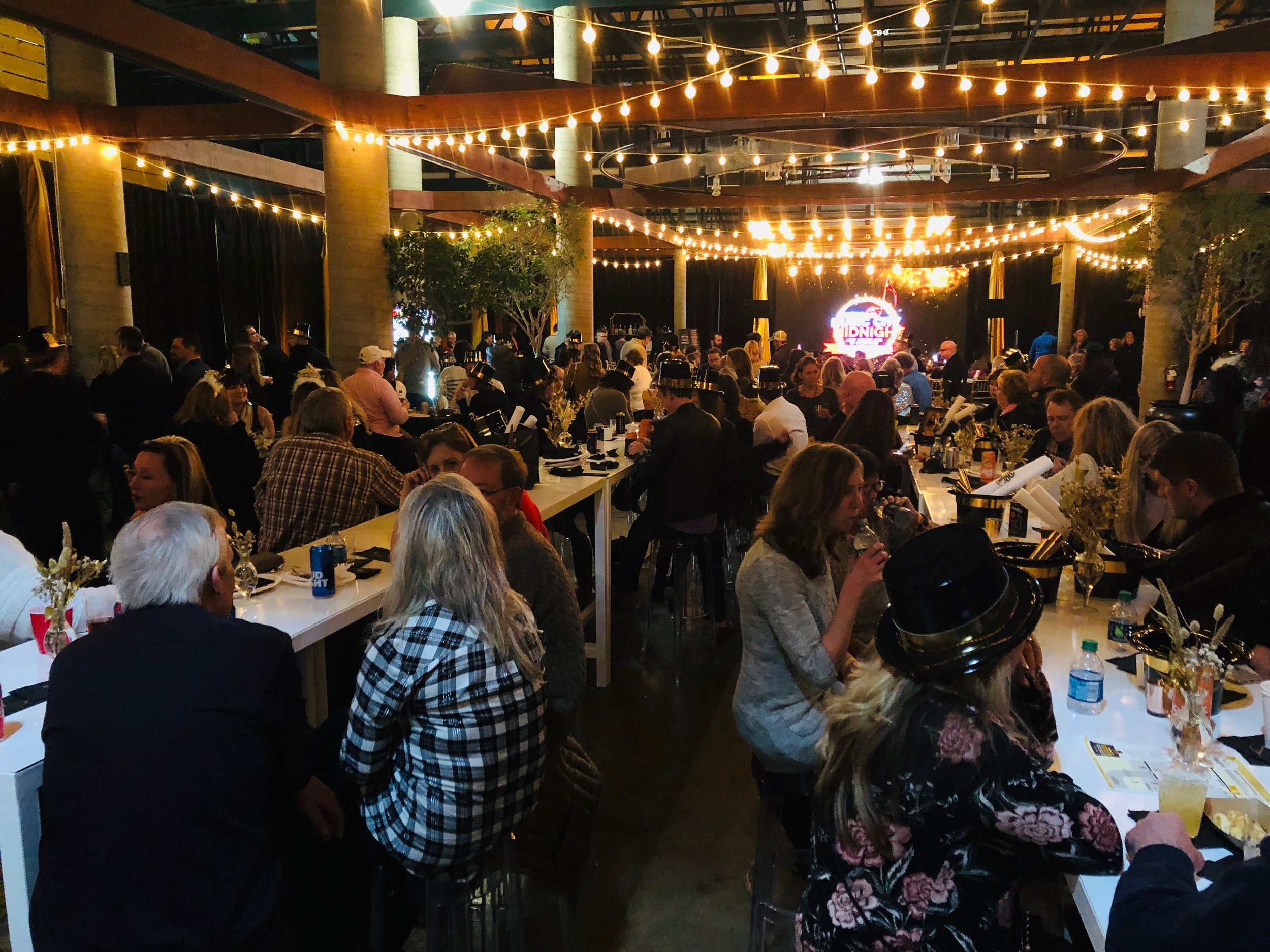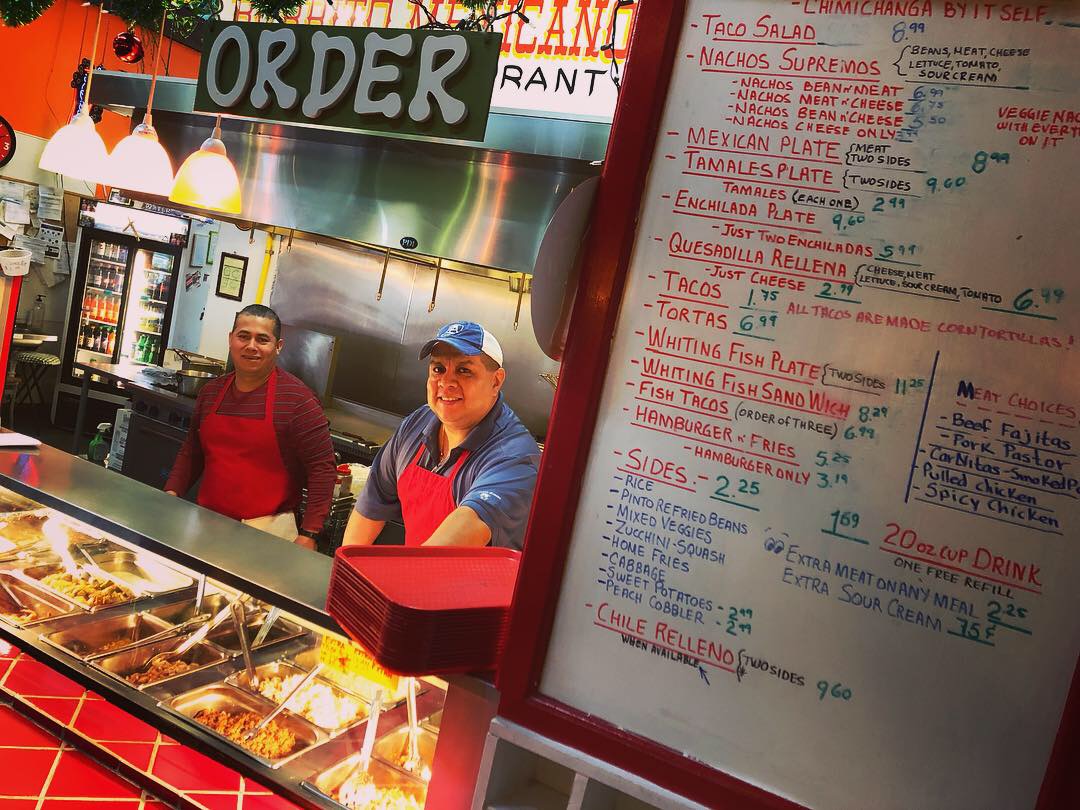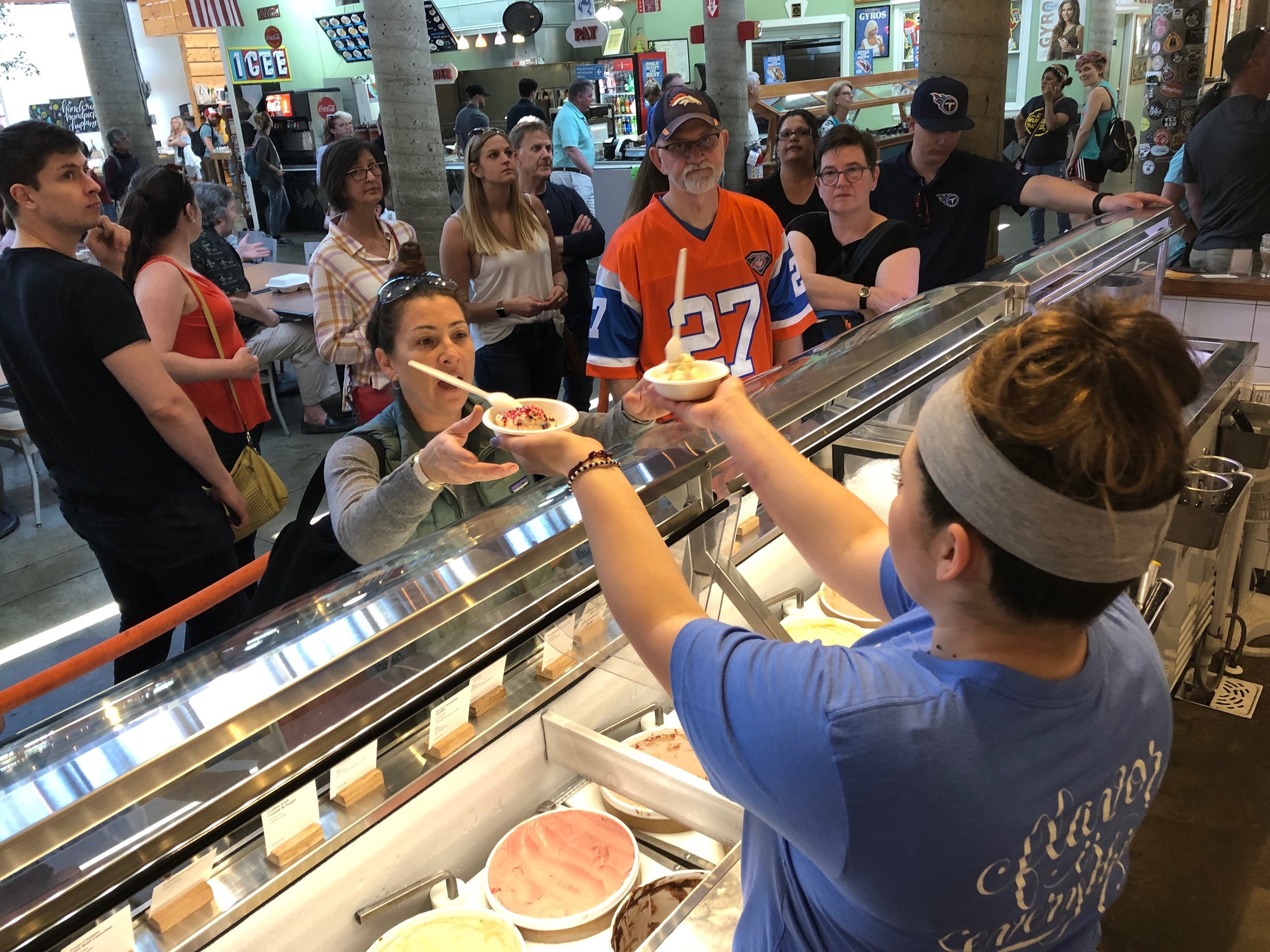 B&C Market (Southern BBQ)

Batch Nashville (local shopping)

Bella Nashville (Neapolitan pizza)

Bowl and Roll (Korean and sushi)

Bubble Love (bubble tea)

El Burrito (Mexican)

Butter Cake Babe (coffee/tea, gluten-free baked treats)

Chicago-Style Gyro

Delta 61 (Southern)

Farmer's Deli & Grill

Green Asia (Chinese and sushi)

Music City Crepes

Nooley's (Southern)

Swagruha (Indian)
BATCH NASHVILLe
Get the perfect personal or corporate gift at Batch, where you'll find high-quality handcrafted goods and foods produced locally and around the South.
GROW LOCAL KITCHEN
incubating food entrepreneurs
The Grow Local Kitchen program offers annual residencies, daily pop-up restaurant opportunities and evening workshops and classes.
The Grow Local Kitchen is also available for evening and overnight production shifts and special event rental.
For more information on how to become a Grow Local Kitchen merchant or host a workshop, class or special event contact tasha.kennard@Nashville.com.